An overnight climb is a luxury for a dayhiker like me. I am not used to bringing heavy loads, and almost always I do an overnight only when (1) it is inevitable and that a dayhike is not feasible, (2) when I scheduled a picnic climb with friends.
Speaking of picnic climbs, wouldn't it be nice to experiment with food on the outdoors? We all know that gourmet stuff is well-enjoyed in the comforts of the plains, but what about bringing good food to high altitude?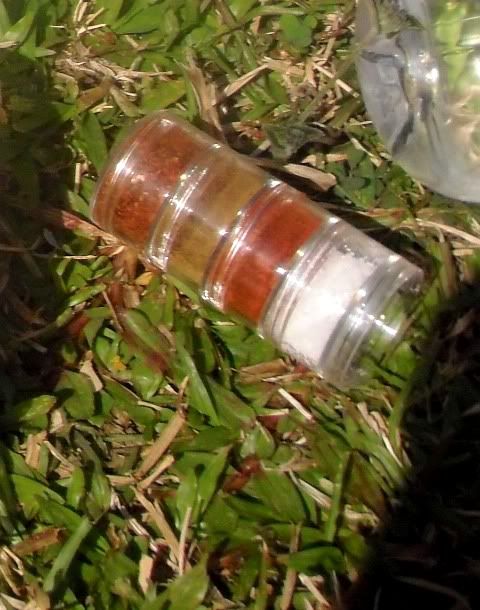 chili, pepper, paprika and salt
Sounds yummy right? For me the basis of good food is premised on the condiments and spices. I lurv spices. Turmeric, basil, chili flakes, paprika, pepper and other what nots. When I am on an overnight climb and is expected to cook food, I bring with me my spice tower.
It is a personal nomenclature. I thought of putting all the spices into one compartmentalized container, and what better item to use than….. a make up container! First time I bought one is in Landmark, and the long overdue replacement was acquired from True Value.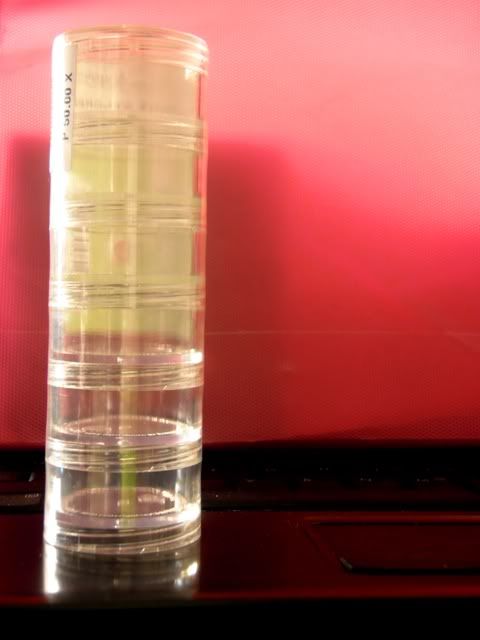 6 stacks @ php50.00
I plan to fortify the plastic stack by wrapping scotch tape around it. By experience, it is sometimes crushed inside the bag so it is better to put something to hold it together.
I also bought spices from Rustans for my upcoming climb, and the makeup container is perfect to hold them all. There are six stacks on it, and costs Php50.00. I put in salt, paprika, chili flakes, and pepper for starters, and will earmark the remaining stacks for sugar and another spice, rosemary or dried basil maybe.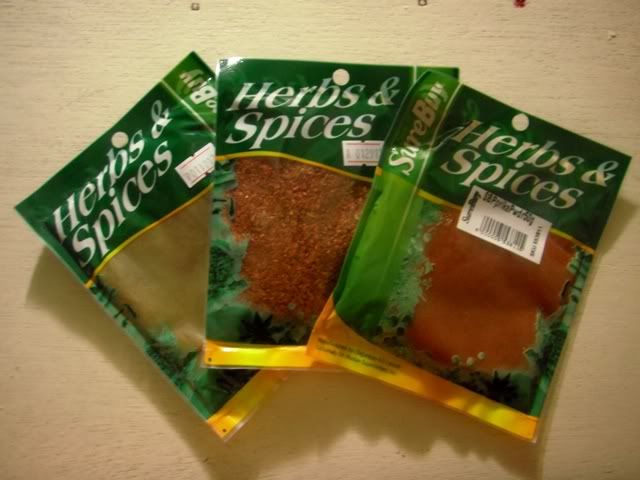 spices from grocery
Happy cooking in the great outdoors!!!